Florida State University is a major national research university, and undergraduates benefit from this status by being able to get involved in the research and creative work happening across campus. Students like you (yes, you!) can contribute to a body of knowledge and become a part of FSU's legacy of high-quality student research. In fact, over 25% of FSU undergraduates conduct research before they graduate. Research occurs in every discipline, so whether you are interested in exercise science, music, communications, engineering, or any other major at FSU, there is a research project that is right for you!
Watch the video below  and then utilize our step-by-step process to learn more about starting your undergraduate research journey!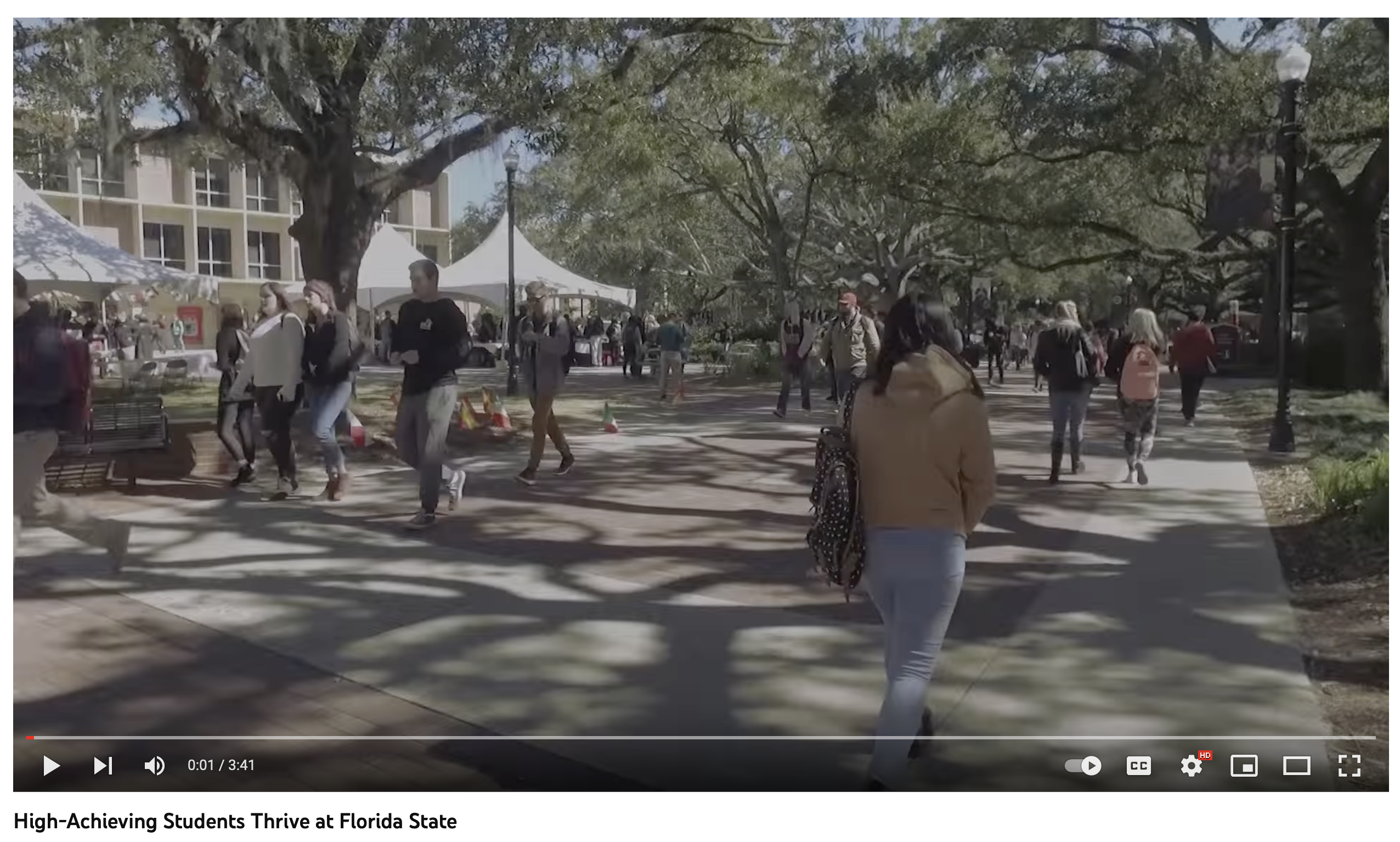 One: What is Research?
Two: What Interests You?
Three: Meet with the CRE
Four: After Meeting with the CRE