The Center for Undergraduate Research and Academic Engagement is keenly aware of how much time and energy our faculty contribute to undergraduate research at FSU, and we are glad to be able to recognize that hard work and dedication. In addition to the Honors Thesis Mentor Awards made available by the University Honors Program, the Center for Undergraduate Research and Academic Engagement offers one Undergraduate Research Mentor Award each year reserved for a faculty research mentor participating in the Undergraduate Research Opportunity Program (UROP). The $2,000 award is funded by the FSU Student Foundation and presented at the annual FSU faculty awards dinner.
One graduate student/postdoctoral researcher is also selected for a $500 annual award for recognition of excellence in undergraduate research mentoring.
The Undergraduate Research Mentor Award for 2017 was presented to Dr. Lauren Weingarden for mentoring UROP Chase Van Tilburg on a project that aims to digitize a collection of 2,000 19th-century stereocards.
Read more about Dr. Weingarden's work here.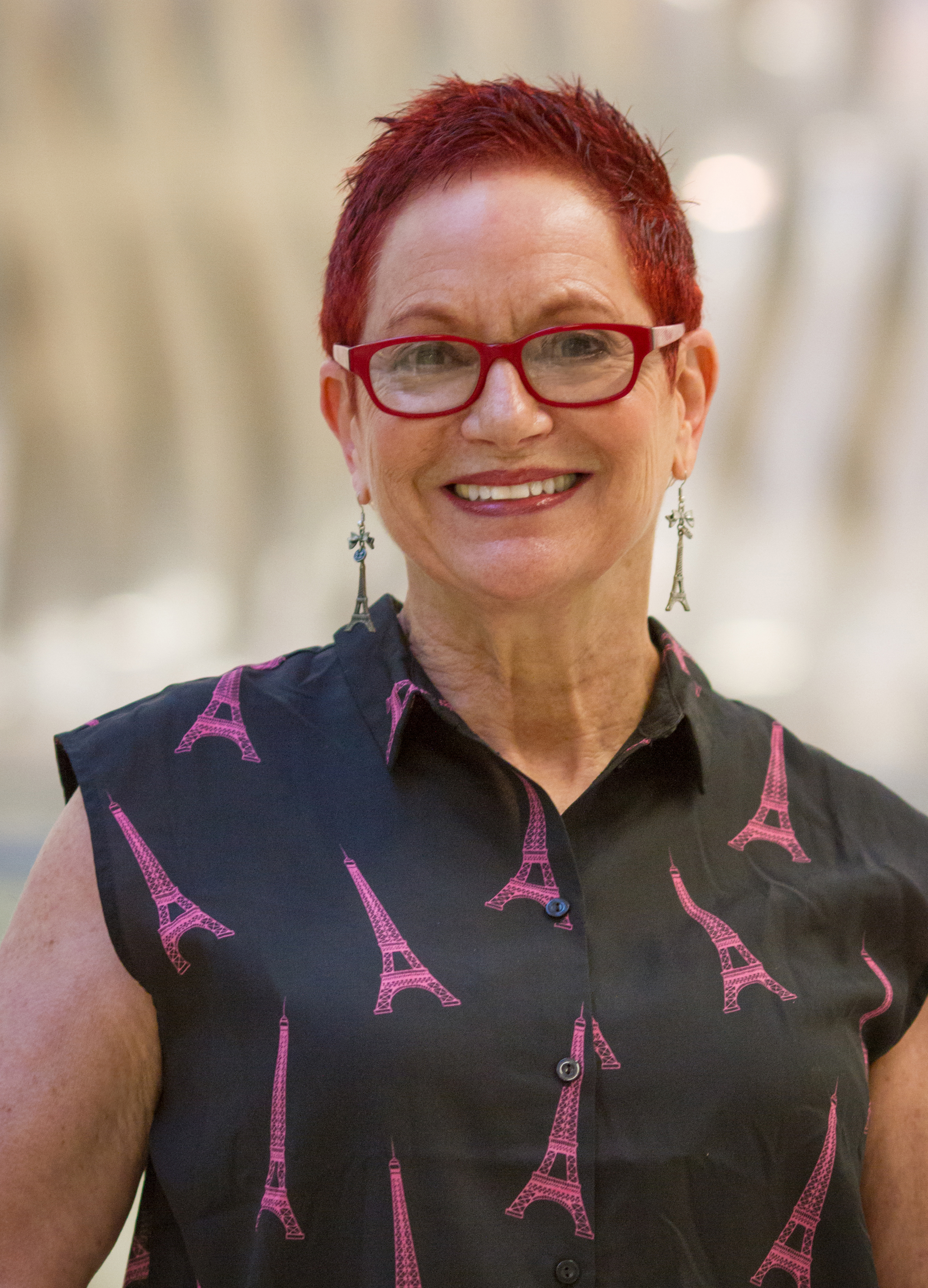 "Whether serving as an Honors in the Major director or as a UROP mentor, I have encouraged my students to think outside the box and to cultivate projects that foster intellectual exchanges across the university community."

 – Dr. Lauren Weingarden
"Dr. Lauren Weingarden has been an amazing and inspiring mentor. From the beginning, she was adamant about me making the project I was assisting on my own and expanding upon it. Her energy always pushes me to dig deeper and push my work further… Because of her I have stepped out of my comfort zone and have started to create something really amazing with my research. Dr. Weingarden has instilled a passion in me for research that I never thought would be there and has greatened my undergraduate experience." 

– UROP Student Chase Van Tilburg
The Undergraduate Research Post-Doc/Graduate Student Mentor Award for 2017 was presented to Ciera Lorio for her role in mentoring UROP student Jenna Wolff in the research of communication disorders in children.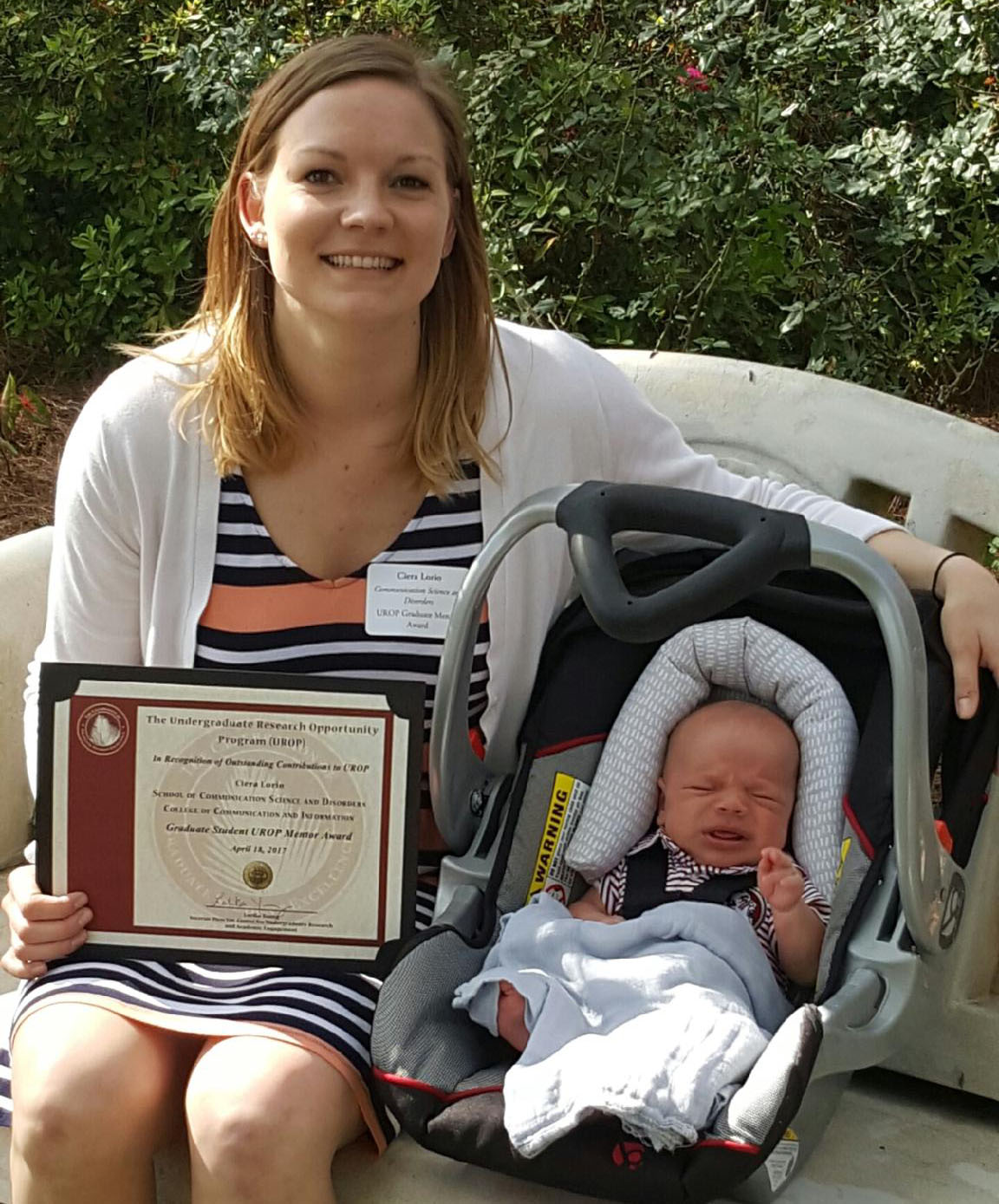 "As a mentor, I may be the first person to formally introduce a student to the world of research. My goal is to show students that research is not 'boring' or 'scary', and that it can actually be fun! I strive to provide undergraduate students with an experience that does not start and stop at data collection and video coding; I want my students to be actively involved in the entire research process."

– Ciera Lorio
"While my UROP colloquium was useful for learning general information about research, Ciera taught me the vast majority of what I learned this year. Her calm, and quiet manner paired with her wealth of knowledge on the subject matter made her an incredible mentor. She helped guide me in the right direction when needed, but also gave me some flexibility so that I could grow as a student and as a researcher."

– UROP Student Jenna Wolff