---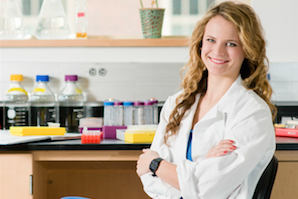 UROP offers a rare opportunity for first- and second-year students to partner with our excellent faculty as research assistants.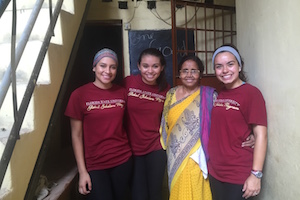 The FSU Global Scholars program helps students secure summer internships at nonprofit organizations in developing countries around the world.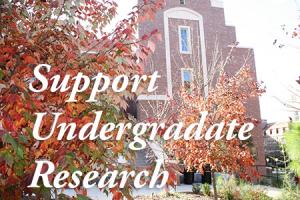 We are striving to create well prepared and critically thinking global citizens. Please help us invest in these students by donating through the FSU Foundation. Click here and designate "Undergraduate Research Fund" to support our students in their efforts to discover and serve.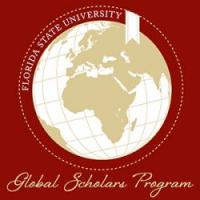 Follow the Scholars as they change lives around the world.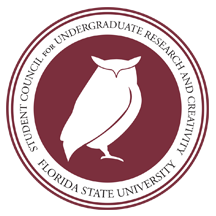 The Owl is a peer-reviewed publication of research articles written by Florida State University undergraduates.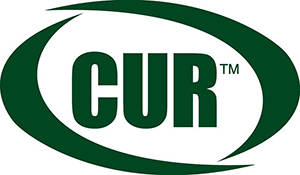 The Council on Undergraduate Research (CUR) and its affiliated colleges, universities, and individuals share a focus on providing undergraduate research opportunities for faculty and students.